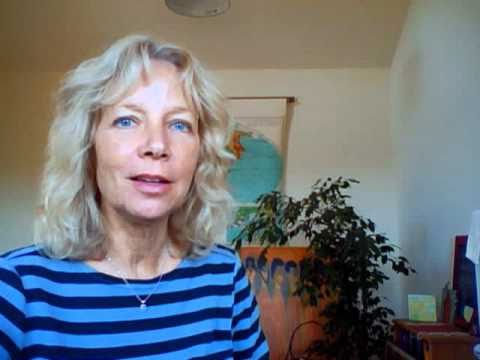 Being BAD is GOOD!  If there is one thing we can strive to be "BAD" at, it's vacillation.  Being good at vacillating causes stress and feelings of being stuck. No one wants that.  Although it's becoming an epidemic among all of us.  Whatever the issues are, we spend more time going back and forth than if we just did it!
Right Now, this very moment, let's all commit and hold each other accountable to do 1 (only one) thing we've been putting off.   Whether it's a one-time action like telling a loved one you are sorry, or beginning a long-term exercise program, or creating a new and fresh lifestyle Plan.  Take the time now to commit to something that will make a difference in your life.  Do you want 10 or 20 years to go by and still vacillate over IT?
One vacillation I commit to is to spend more time with family and friends without rushing the experience.  At the end of my life, I won't look back at all of the 'to dos' I've accomplished, rather I will treasure all the 'heart moments' I've had.
What vacillation will you commit to eliminating?  I'd love to hear back :-)
"Only those who are willing to risk going too far will be able to find out how far one can go."

~T. S. Elliott
4 Responses to "Being Bad is Good"